The warmest spray foam insulation contractor in Baltimore!
Lady Baltimore Insulation Co has been doing insulation and drywall in Maryland for over 20 years. Spray Foam Insulation, Fiberglass, or Cellulose, we've got your attic covered.
No Cost Estimates
Licensed, Bonded, and Insured
#1 Rated Company in Baltimore
Small Family Owned Company
Specialize in Spray Foam Insulation
(443) 620-0369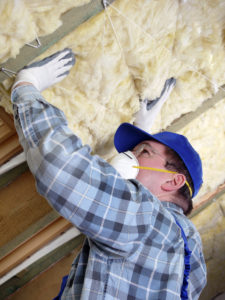 Insulation Installer Baltimore Maryland
Don't let cold drafts bring you down. Bring the attic up to R-49 or beyond, insulate that crawl space with fiberglass, or renovate that older home with spray foam insulation.
"The owner knows his stuff. He lives and breathes insulation, perhaps literally. He is my go to guy in D.C. or Baltimore, and I have a lot of houses insulated." -Dave B.,
CALL FOR A FREE ESTIMATE TO INSULATE YOUR HOME!
(443) 620-0369
Insulation Solutions we install in the Baltimore Area
Blown Fiberglass or Cellulose Attic Insulation
Fiberglass rolls for walls, crawl spaces, and attic foundations
Spray Foam
Foam Board and sealing
Sound Proofing Insulation- Rock Wool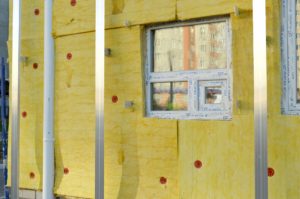 Why Use Us?
Satisfaction Guaranteed No Matter What
Small Companies mean Lower Prices
Over 20 Years Experience with Insulation and Drywall
Pros and Cons of Each Type of Insulation
Fiberglass Insulation
Cheap base for attics
Walls
Crawl spaces
Cellulose
Fire retardant beats paper backed Fiberglass
Better air flow restriction than Fiberglass
Super Easy to spray an attic
Holds R-Value better below 20 degrees
Ususally made from recycled content-more environmentally friendly than spun-glass/fiberglass rolls
Spray Foam Insulation
Best R-value per inch by far
Best option for remodels and renovated houses
Moisture and Mold free forever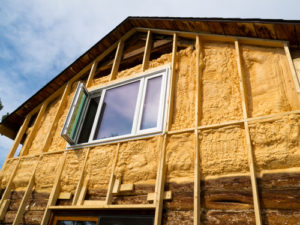 Contact Us
Call: (443) 620-0369
or fill out the form below: